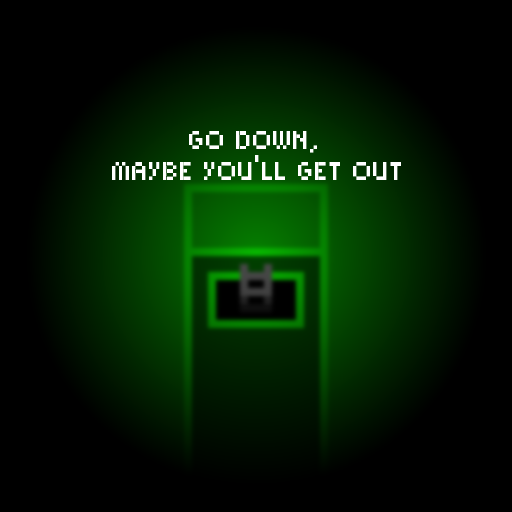 The Escape
Hi everyone !
We just updated The Escape to the 1.4 version.

It is a really small update, but it's been more than 2 years that the game hadn't be updated.

The main changes are the full rework of the splashscreen to match the new studio identity, and the change of how the levels under alert are.
There were some bugs with the red color, so now, the light is fading in and out instead of changing the red shade.

This will probably be the last update of The Escape, feel free to discover or re-discover it :)